BIO
Mogli is an Indie Artist spearheading her own career without a label in the background: She's her own art director and passionate about every step of the creative process – from songwriting over artwork to marketing.
She rose to Indie fame with her debut album Wanderer, the soundtrack to her Netflix and box-office hit "Expedition Happiness", a documentary she directed, chronicling her 2016 adventure in which she converted a school bus to a loft on wheels and travelled North-America.
Since the release of her follow up EP Patience Mogli fully immersed herself in the music industry and everything that comes with it, touring Europe and North-America extensively. The non-stop work took its toll: 2019 burn-out and depression hit.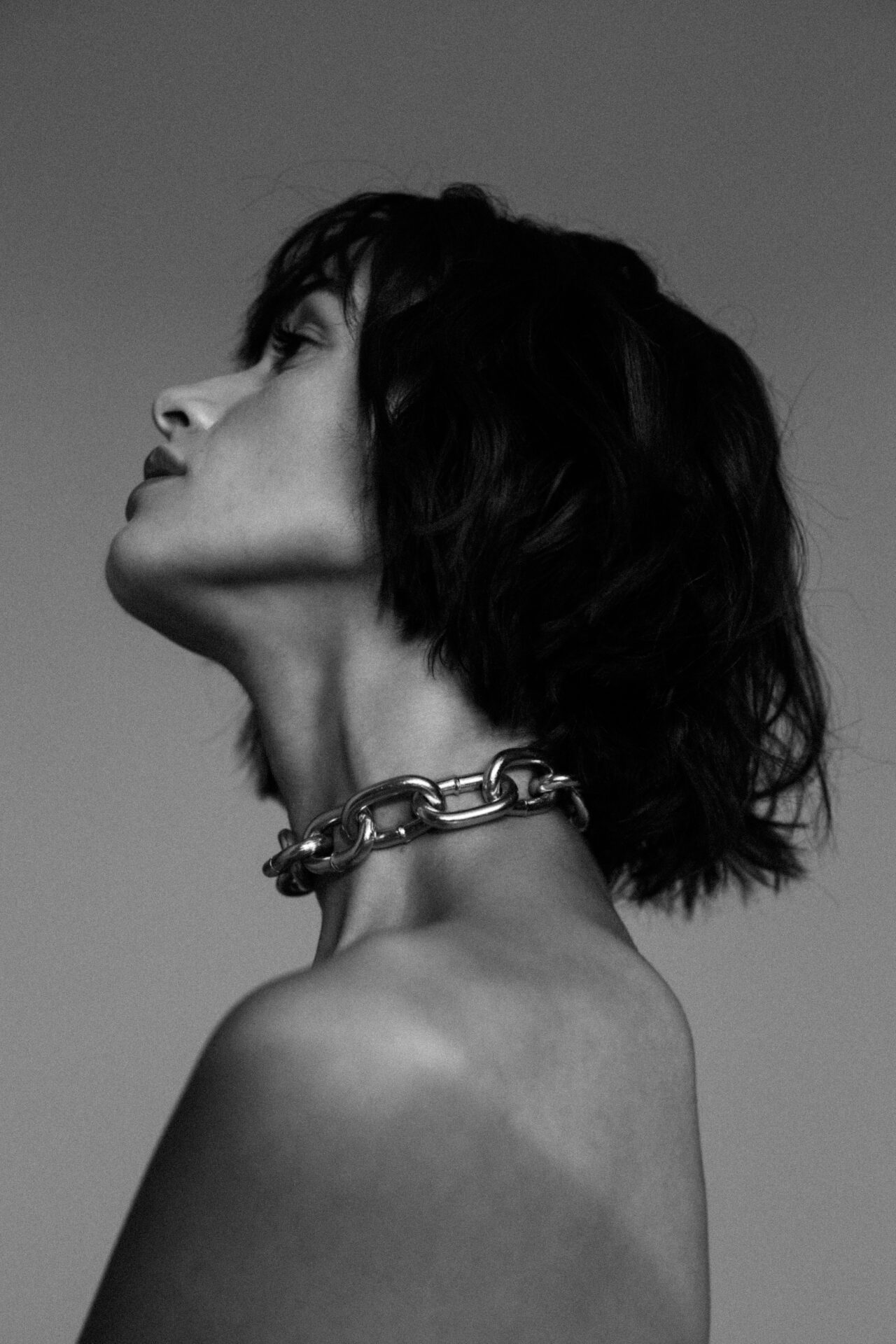 She chose creating in order to heal and spent most of last year on a journey of self-discovery.
With her new album Ravage, she's documented her whole process and didn't just want to tell her story sonically. While she was in the midst of producing the songs, she began to visually imagine her music and decided she was going to make a film about it.
As she expressed her story, she relayed her message sonically, visually, through dance, acting and costumes. The songs themselves tackle topics important to Mogli, like self-empowerment, vulnerability, feminism, toxic masculinity and societal problems like climate change through metaphors.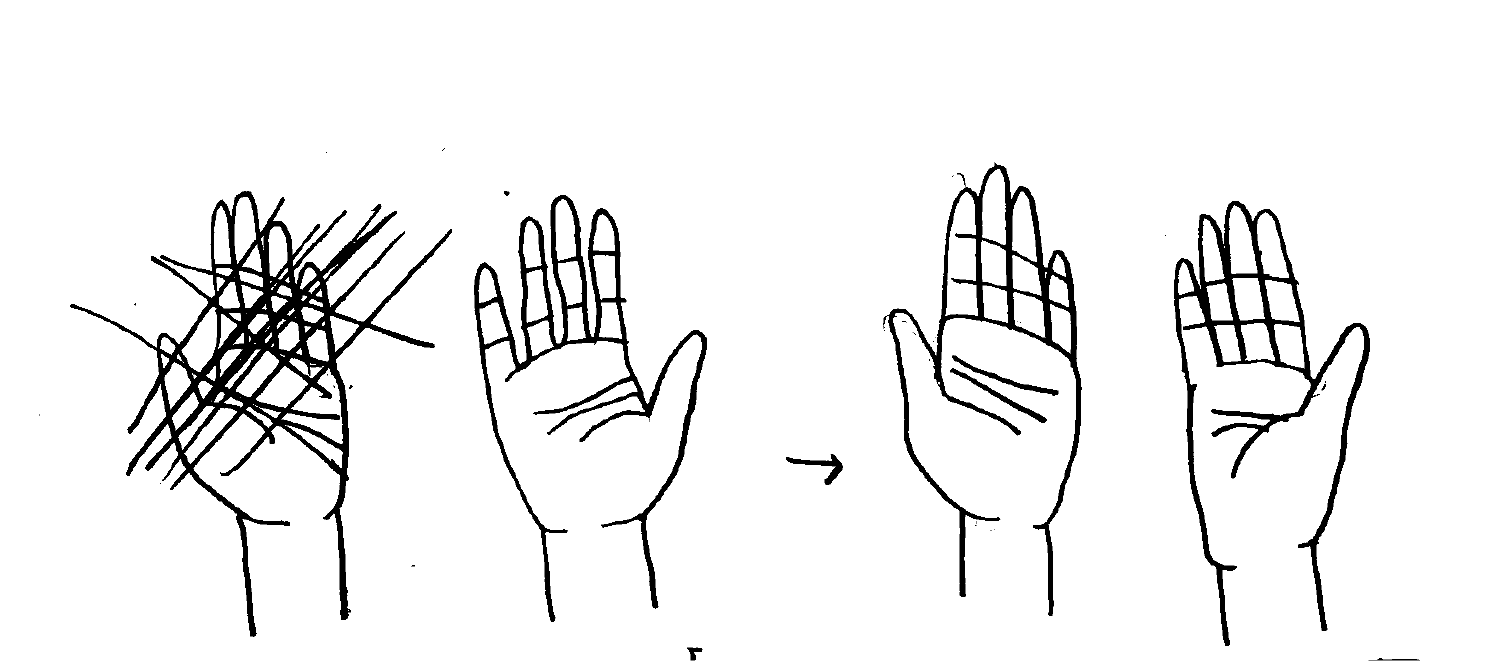 Mogli is never one to be shy about her values: Fighting for equality, diversity and social justice, and speaking out about the themes covered in Ravage are central to her platform and what she represents. Growing up in an alternative setting with two mums and a dad from Algeria, Mogli's upbringing was rife with feminism and focused on fighting for the LGBTQ+ community and against racism. And to coincide with her audio and visual releases, she designed an earth-friendly collection, which features an outfit for each of the emotions depicted in the movie. It's another way for her to reinterpret the songs she's releasing.
With Ravage, Mogli wants to provide a missing link of connection — something that has been exacerbated by social and political divisions and COVID — through vulnerability. What she wants most? To make us more empathetic and help us heal.
#ravagetheworldwithlove